2023 Slip Rates
Slip rentals starting January 1st Through December 31st.
Length / Annual Rate
Small Boat Special 19′-23′ $900/6 Months
19′ / $1,850.00
20′ / $1,960.00
21′ / $2,050.00
22′ / $2,150.00
23′ / $2,250.00
24′ / $2,350.00
25′ / $2,450.00
26′ / $2,550.00
27′ / $2,650.00
28′ / $2,750.00
29′ / $2,850.00
30′ / $2,950.00
31′ / $3,050.00
32′ / $3,150.00
33′ / $3,200.00
34′ / $3,250.00
35′ / $3,300.00
36′ / $3,350.00
37′ / $3,400.00
38′ / $3,450.00
39′ / $3,500.00
40′ / $3,600.00
41′ / $3,650.00
42′ / $3,700.00
Electric Boat Lifts / $115/ft
Call for rates for larger boats and monthly rates.
Great marina and boatyard. The owner is meticulous in caring for his customers and their boats. Clean facilities and docks. Very organized yard and contractors.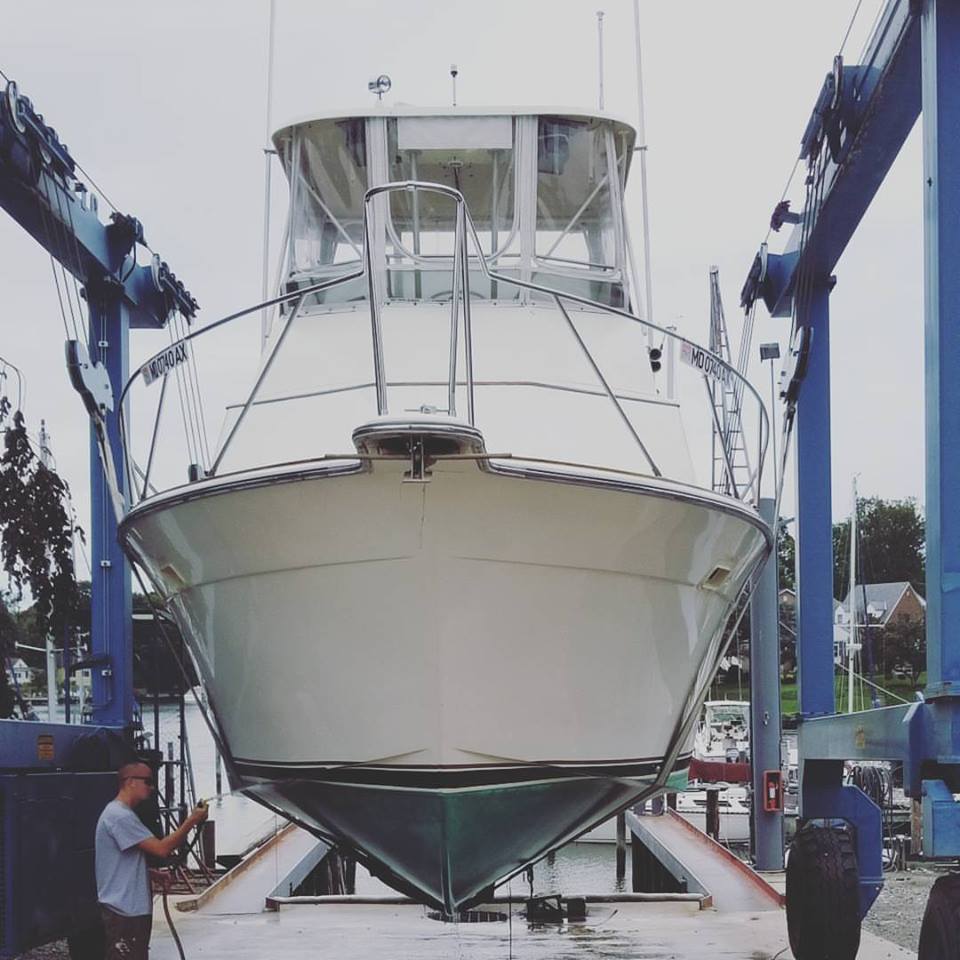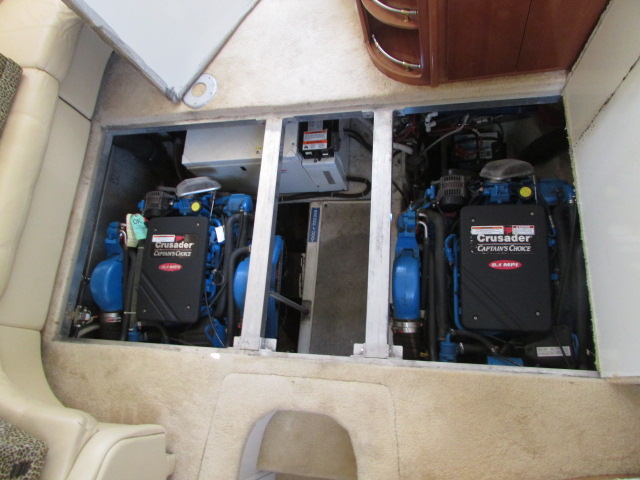 Specialty Services
Engine Removal and Rebuilds with an on-site hydraulic lift to make removing engines for a rebuild or repower easy and quick.
Electrical Diagnostics and Rewiring excelling in locating a bad wire or connection from issues as small as bilge pumps, to as large as engine wires.
Vacuflush Installations and Maintenance
Electronics Installation
Mechanical Work handling problems such as: hydraulic swim platforms, steering, cutlass bearings, electrical motor work, deck lifts, windlass, trim tab, water system, outdrive rebuilds and inspection.
Engine Maintenance replacing and inspecting wear parts like risers and manifolds, cooling systems, hoses, or simple oil changes is our specialty.
Boat Insurance Work accepting most insurance work that needs to be taken care of.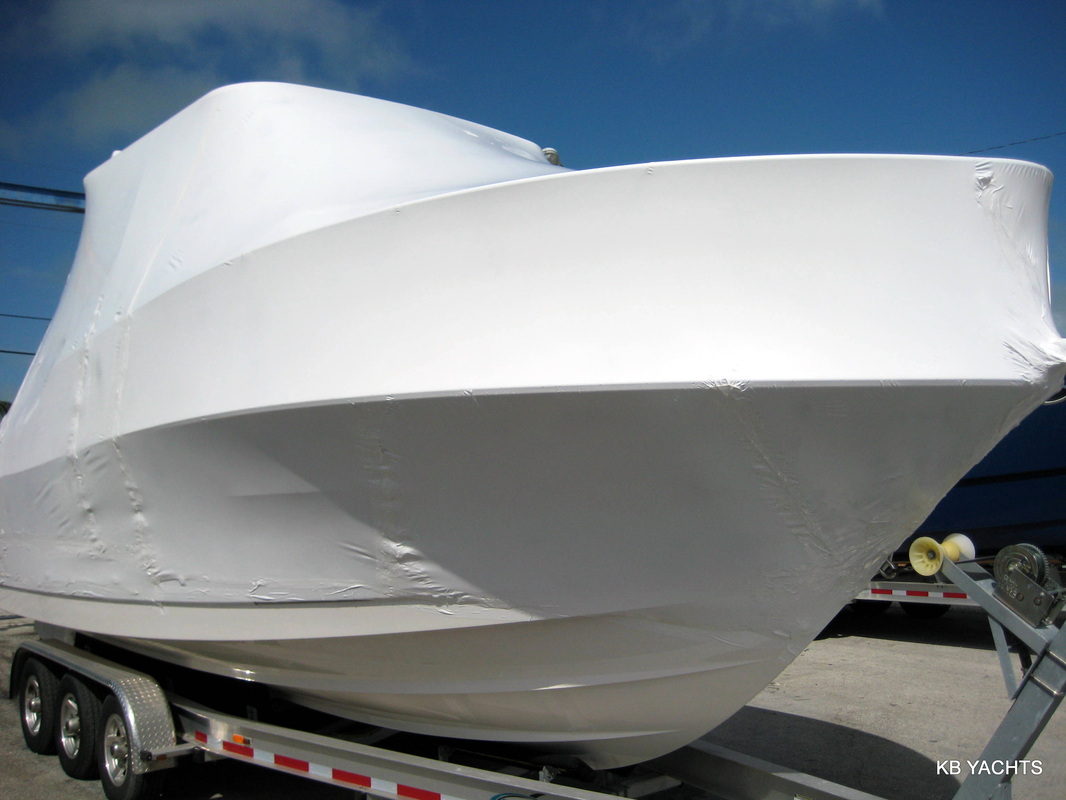 4-Season Service
Full Vessel Winterization checking all of your vessel's systems to ensure they will be ready to use in the spring issue free.
Fall/Spring Fluid Changes going through all of your boat's systems to verify that everything is as it should to keep your boat's systems running in order to reduce wear.
System Commissioning so that when you are ready to use these systems, they are plug and play.
Shrink Wrapping with our in house shrink wrap team, individually taking into account every boat in order to make sure that under normal winter conditions, your boat will be exactly as you left it in the fall.
Dry and Wet Storage our winter storage program that allows you to keep your boat on dry land or in a protected slip.
Boat Transportation Prep getting your boat to traffic standards to in order to transport your boat over dry land.
…and much more!
Click Here or Call For Service Related Questions or Pricing