Marine Surveying Service
Interested in a boat? Let us help.
Get To Know The Boat
Our combined years of experience ensure that we develop a comprehensive survey that will help you better understand what you're looking at.

Pre-Sale
Interested in buying a used boat? Most Loan & Insurance offices require an offical survey to asses the boat. We Make It EASY!

Damage & Structural
Uh-oh! Run aground or hit a dock? Let us take a look to see the extent of the damage so we can move forward with getting you the money you deserve.

Insurance
Insurance company giving you a hard time with your boat valuation? Let us work with them to achieve a Fair Vessel Value.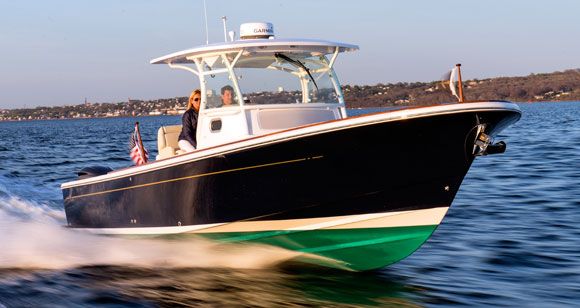 Our Work
Essex Marina 100% stands by our work and strives to give timely and the best possible service to all of our clients; with a smile.
Ready To Get Started?
Take a minute to fill out a contact form to get in touch with us!